It's a question we get asked frequently, and understandably considering we earn a living by working online.
How do we stay connected?
This has changed massively over the years, and right now we are finding it the easiest it has ever been to stay connected wherever we are in the world.
(This post contains an affiliate link – if you purchase anything through it we will get a small referral fee & you will be supporting our cat with her addiction to cat soups – so thank you! )
Designed by the lovely duo (Adam and Sophie) who travel in a motorhome themselves, this 4g wifi booster is the absolute bees knees for strong connectivity wherever you go.
The booster itself is attached to your roof – ours is on our roof rack – ensuring optimum exposure to signal. Connected via a cable to your wifi device inside your vehicle, it runs off 12v and uses a minimal amount of power allowing you to get content signal all the time.
Signal is picked up via a phone sim, which you place into the wifi device and can check signal and connectivity on the wifi screen. You can use all three types of sim (standard, micro and nano), just make sure you have a sim adaptor (you can easily grab one here).
Even better? You can connect up to 10 different items onto the wifi device, which is brilliant! We currently have two laptops, two phones, and a kindle connected.
Ok, but what about sim cards?
You can use any sim you like in the MiFi, which we have done in the past – whilst we were in Portugal for a number of months we used a Vodafone Portugal sim. But then we found this…
The new kid on the block, and right now our absolute favourite for budget and reliability.
For £20 per month we have 45gb of data, which is crucial for our video upload. We are also not locked into a contract, meaning we can cancel our plan whenever we please. Full flexibility, social media, streaming and EU roaming.
45gb? That doesn't sound like much, I scroll through social media a lot and it would eat through that! And what about netflix? I only watch online content nowadays!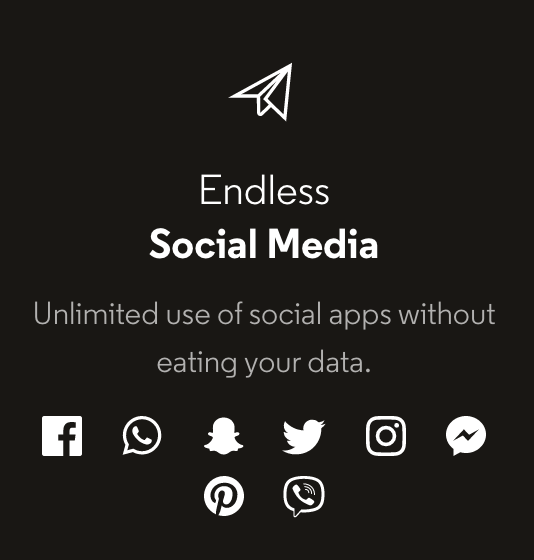 This is where this sim really wins for us: the sim has endless social media. That's right, endless as is unlimited as in it doesn't eat into your precious data at all! This is a massive winner for us as we use social media as part of our work; Instagram, Facebook, What's App, Messenger, Snapchat and Twitter are all included which is ideal. Looking at my Instagram usage alone I spent 8 hours this past week on the app, and that's with a 17% decrease from the week before. Add in my partner who also uses social media for our work and we've got a lot of time used on socials, which with endless social media means we don't need to worry about capping our time on there at all – which is vital for work.
And then we get to add-ons. The cost of £20 for 45gb of data and endless social media is brilliant, but we also stream a lot of Netflix and YouTube respectfully – 45gb isn't really going to cover many episodes of Orange is the New Black! For an extra £7 per month we have the Endless Video Pass, allowing endless streaming of Netflix, YouTube, Amazon Prime Video and lots more. Ideal for us!
One last reason why this sim has been so fantastic? It also contains Endless Roaming in Europe. Massive win! We are currently on a road trip through the Arctic Circle and have stayed connected this entire time. Both our phones are connected to the wifi 24/7, which is vital for us working on the road, anywhere.
VOXI has three plans, all the same except for data. And if you get a sim and like it as much as we do, you can share VOXI with a pal and get a £10 amazon gift card when they sign up – winner!
I advise you check the T&C of any SIM card you purchase to ensure you are getting exactly what you need.
---
Join our Newsletter
Subscribe to get our latest content & downloads by email.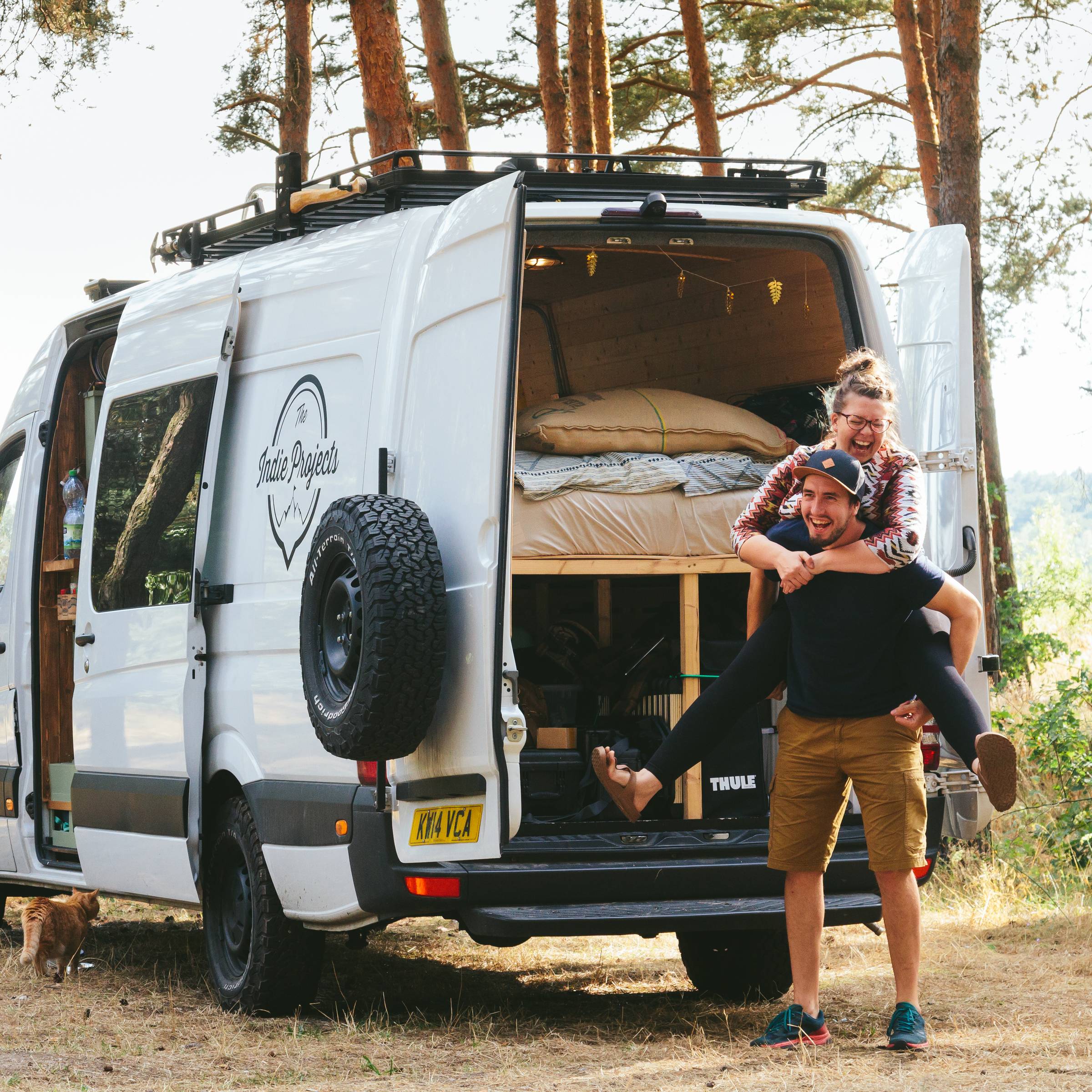 We won't send you spam. Unsubscribe at any time.